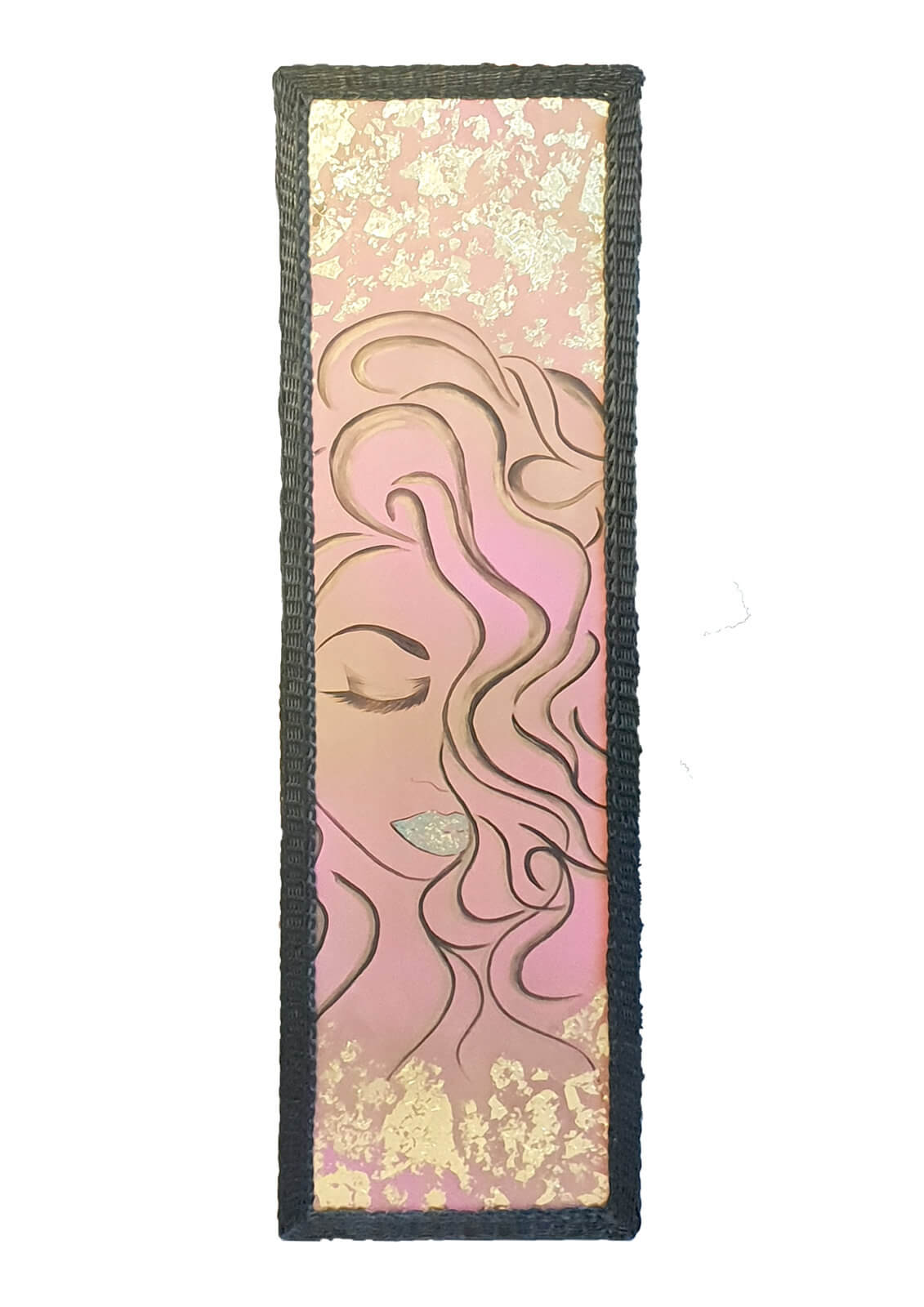 Description
This piece is unique and handmade.
In this case it was a whole process because each of the parts of the hanging off the necklace is hardened and made of  fabric.
The hardener makes it so that the jewelry is comfortable for wearing,
and so it becomes more sturdy.
This item is combined with glass beads.
The main colours of this piece of jewelry are red, blue and white.