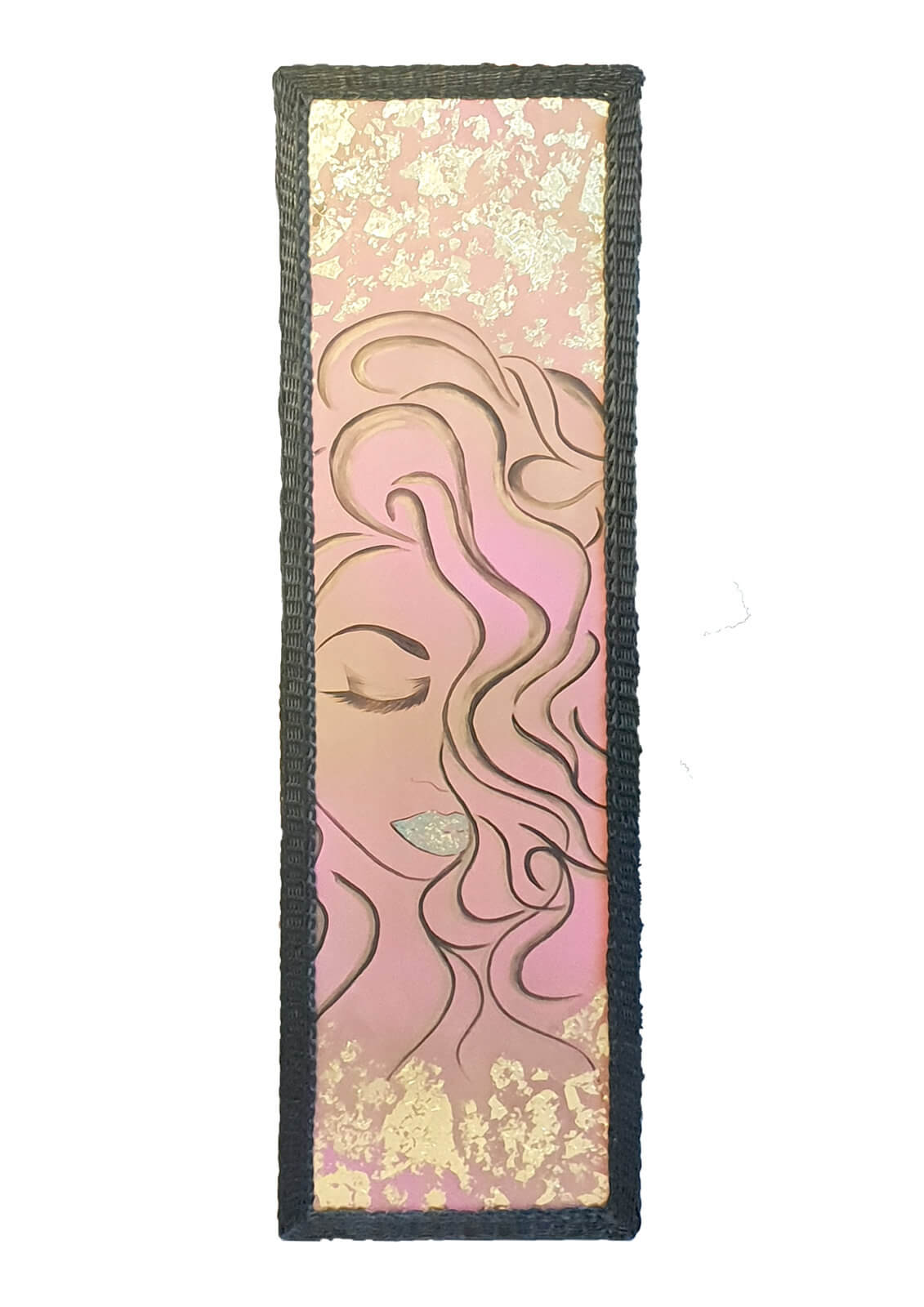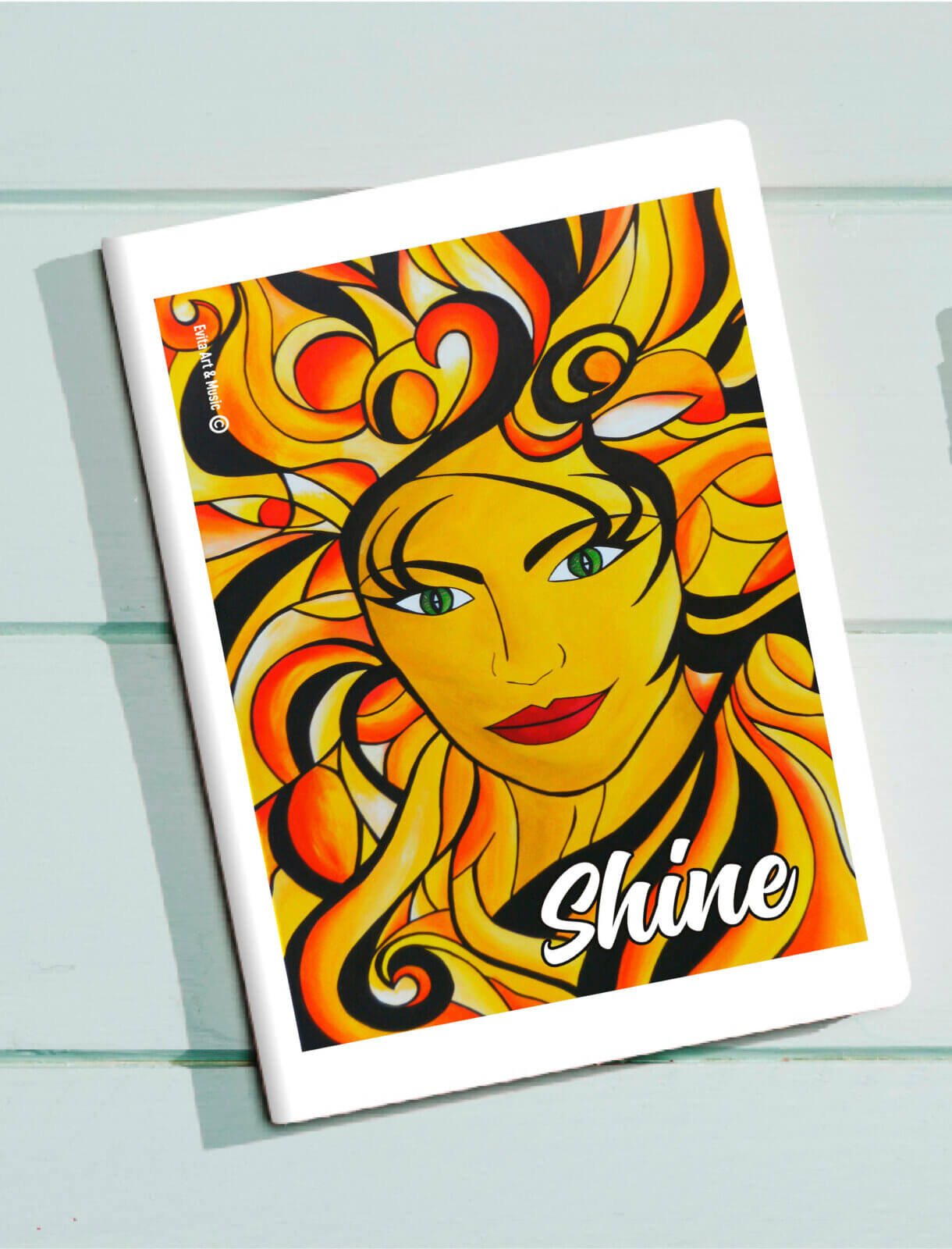 Notebook Purple Queen
10/11/2020
Description
Puzzel Painting: Aurora
Number of puzzle pieces: 192
Height: 40,5 cm / Width: 28,5 cm
A new product are the puzzles of the images of paintings by Evita. 
The puzzles are suitable for adults and children from 10 years old. For adults and children alike, puzzles are a mental challenge, which trains the brain. In addition, cognitive skills, fine motor skills, eye and hand coordination are trained, problem-solving skills and concentration are stimulated. Puzzling together also promotes social contact and self-confidence, especially when a puzzle is finished. 
For birthdays and the holidays, a puzzle is a wonderful gift to put yourself or together.