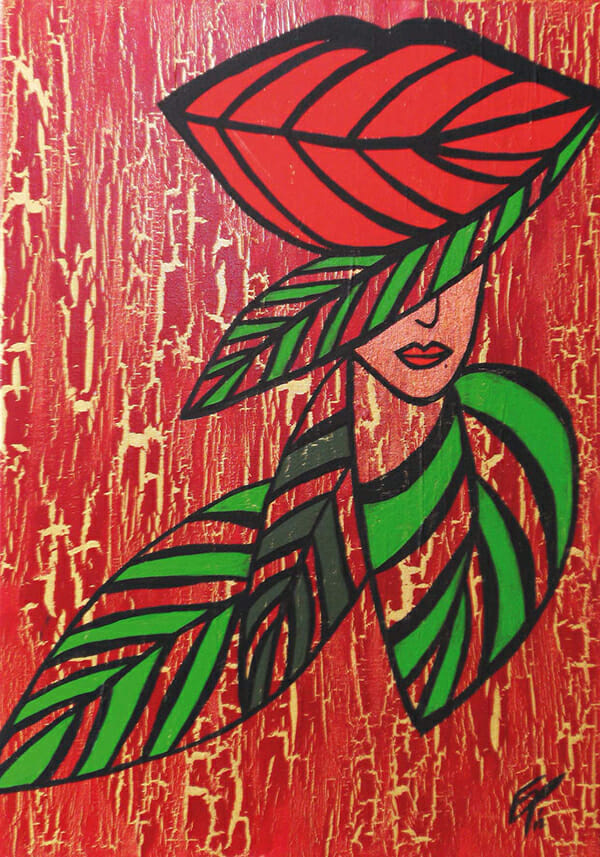 Website Evita Art & Music renewed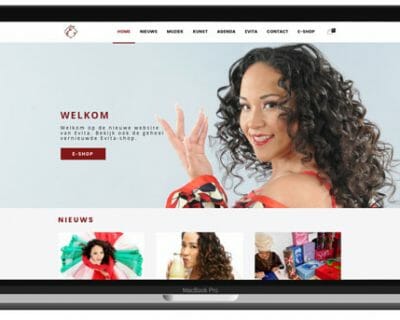 After a successful jazz tour in Curaçao, a great deal had to be done. It is becoming increasingly important for me, but also for my customers, to order gifts, greeting cards, CDs, etc. quickly and easily.
About time for a renewed website creative, clear and colorful look. This renewed website has a 'responsive design' and is easy to use on phones and tablets. From now on you can easily and conveniently arrange all your orders with your smartphone or tablet.
You can also easily share messages and products and stay up-to-date with the latest news and current collections.
The Virtualisten (www.devirtualisten.nl) did the set up of the renewed and secured website; therefore, all communication is sent encrypted.
 Please visit the renewed website www.evita-art-music.com. If you have any questions and/or comments, please send an email to info@evita-art-music.com or call +31 (0) 6-47214522.