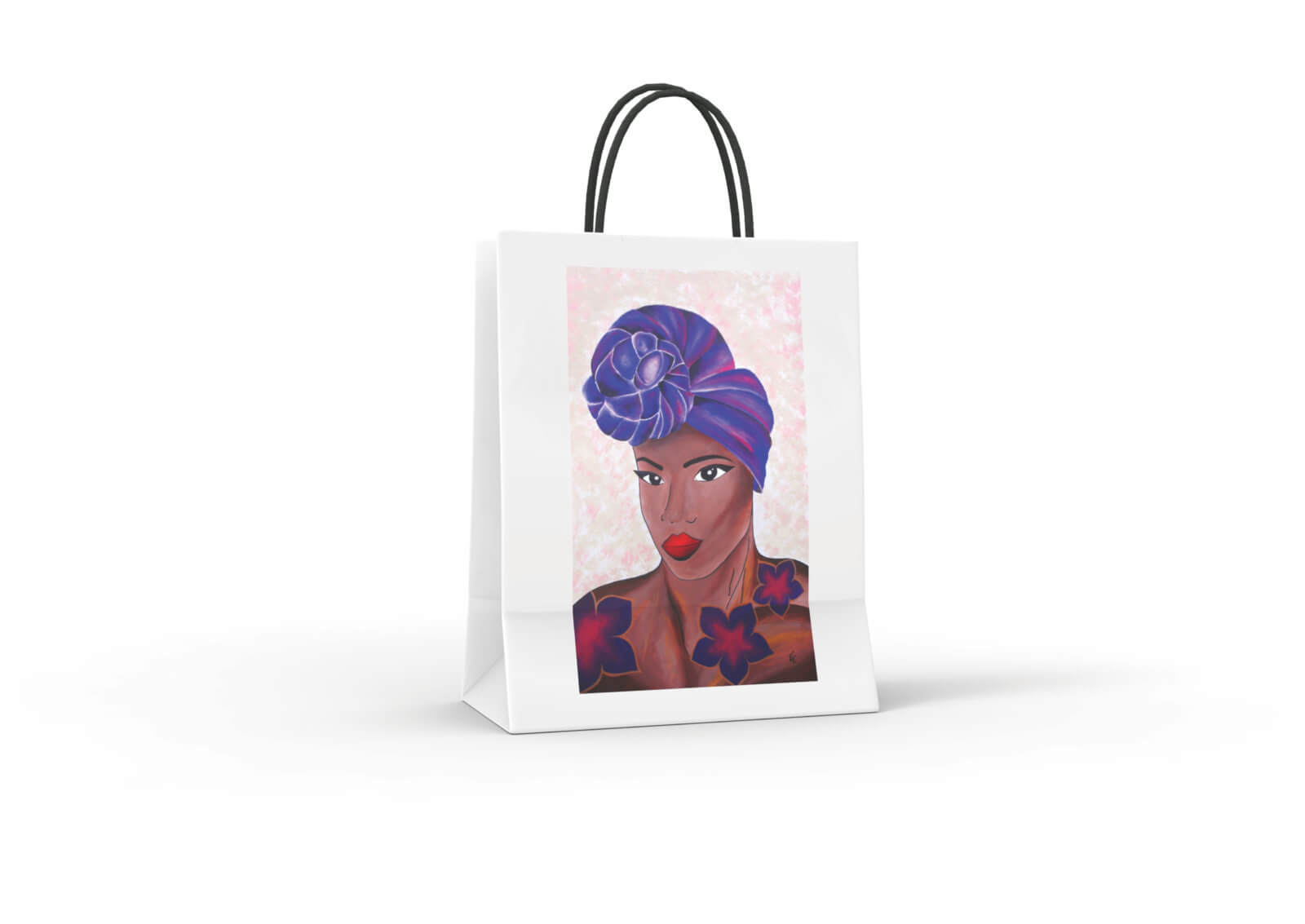 Art Bag Anthousa 10 pieces
18/09/2020
Description
Every gift deserves beautiful packaging! After all, the packaging provides the "finishing touch" and is the icing on the cake. A unique way of turning this concept into reality is by using art bags from Evita Tjon A Ten. "Evita is a multi-talented artist who produces paintings, wine/gift boxes and jewelry, among others."
These artistic giftbags are printed on both sides and are available in two types:
Anthousa, and
Diara.
Images and a short clip are included in this email message to be able to see what the giftbags look like.
Perfect for:
· Gift packages with products.
· To give to customers when purchasing products
· To be sold separately
Specifications
· Format
· The art giftbags have a height of 23 centimeters, a width of 18 centimeters and a depth of 10 centimeters.
· Black cord as a handle.
· Portrait format.
The art giftbag is made of cardboard and of comparable quality to bags from the major fashion houses and cosmetic brands.
Each giftbag has a GS1 code (easy to book in your sales system).
Delivery Details
· The art giftbags are packed separately or packed per 10 pieces.