Een leven met hakken is zoveel magischer
28/04/2020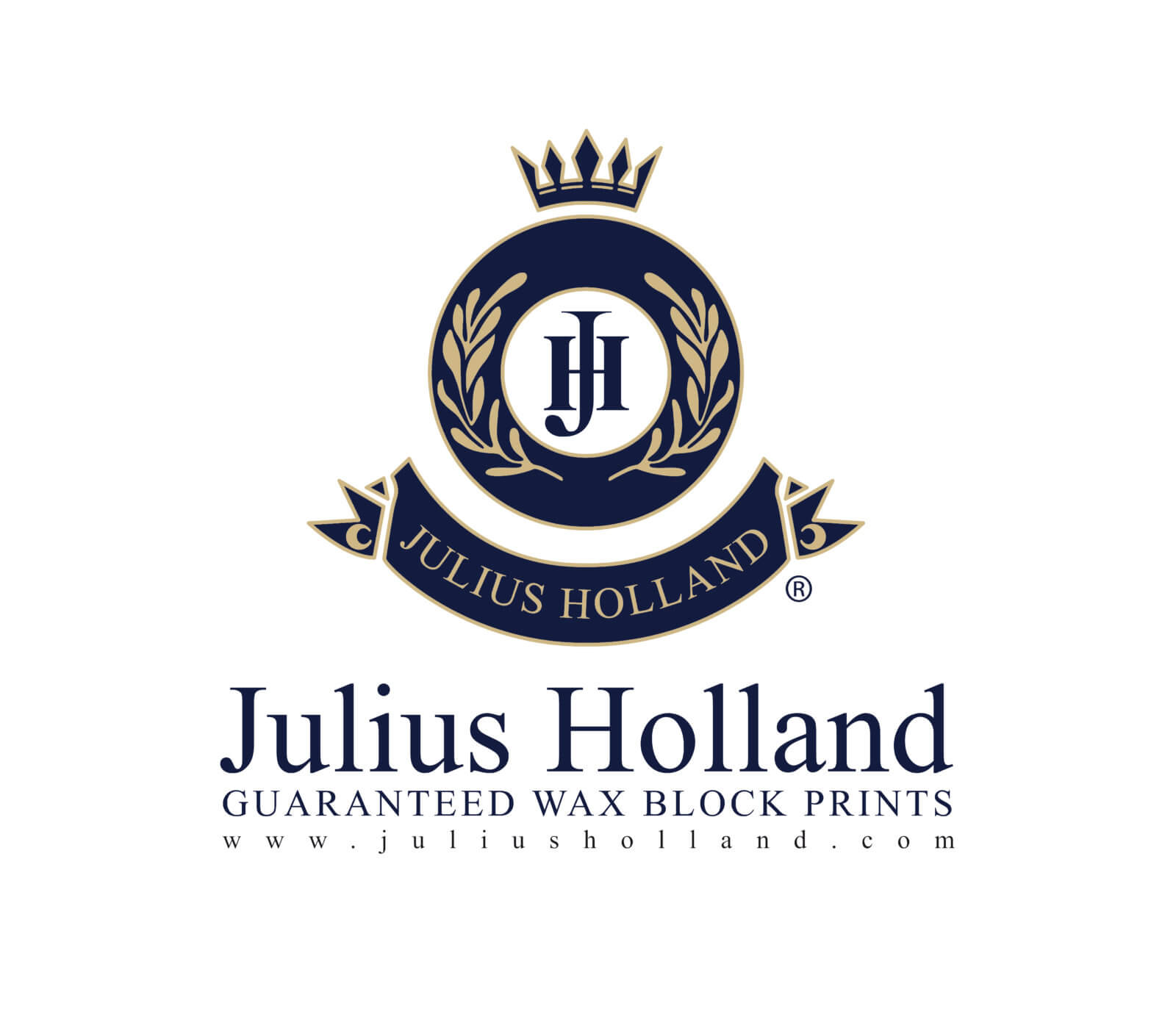 Eye-catching fabrics and vibrant designs with a message 
28/04/2020
Body confidence, I love it!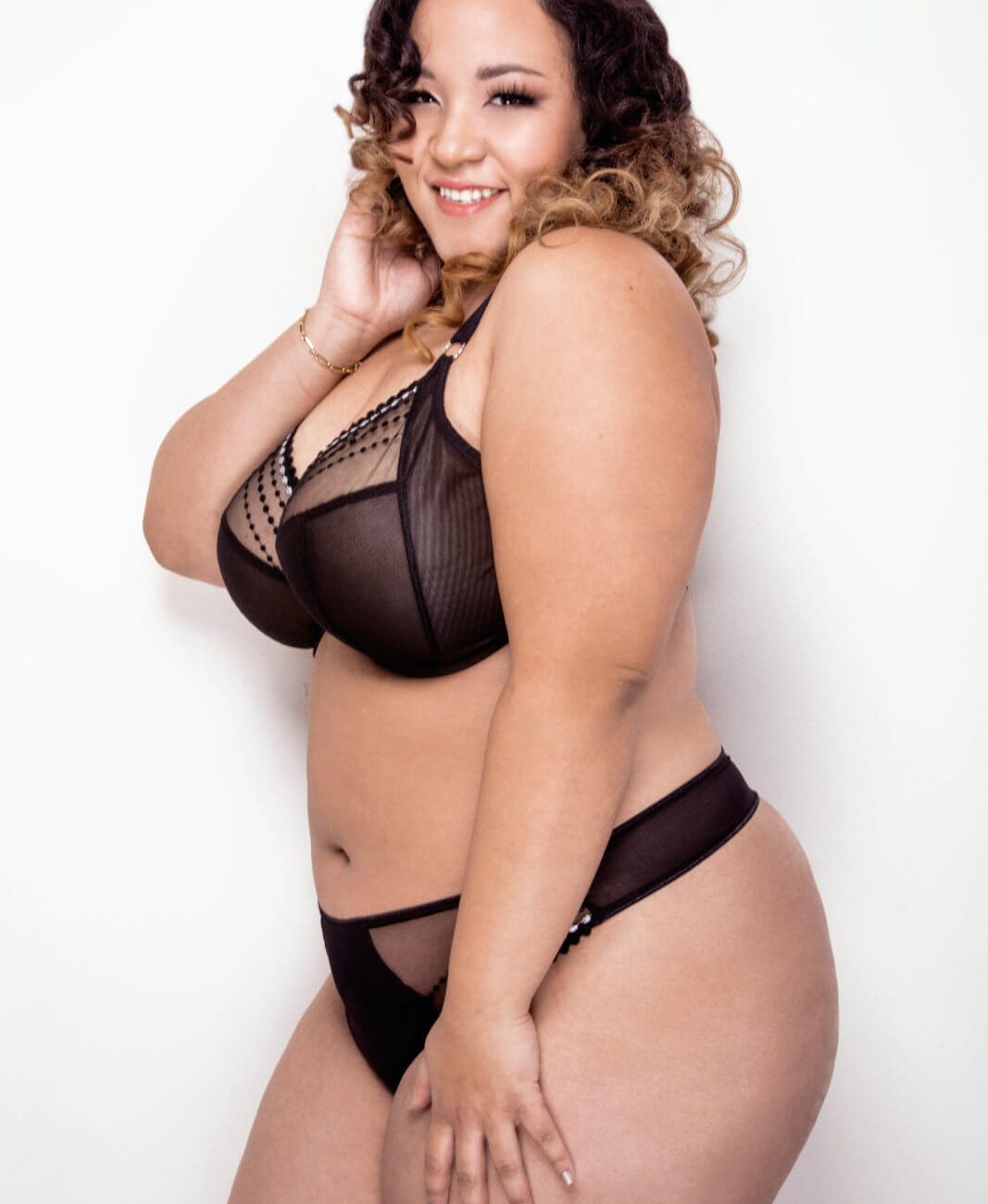 'Body confidence, I love it!' 
On stage I don't need to worry about my outfit. Pretty dresses ask for perfect fitted lingerie. It makes you feel good and gives confidence. At Elomi they know what lingerie can do for your fuller figure and confidence. That's why I choose Elomi! 
As a artist confidence gives me the space to let my creativity grow.
I sing, dance, paint, live limitless and love to challenge myself. It gives me energy.
Wether I choose sportive or sexy lingerie, Elomi offers me the best range of lingerie for my small waist and larger buttom. Sheer elegance and total comfort. And all swimwear gives my curves the extra support that I need by using corrective material.
You want the best for your curves, right? Lingerie made with the finest fabrics and lace, for all ages and all sizes, right up to a O cup! 
Embody your curves, choose Elomi.   
For further information: www.elomilingerie.com
Sharon Tilburg, team Evita Art & Music