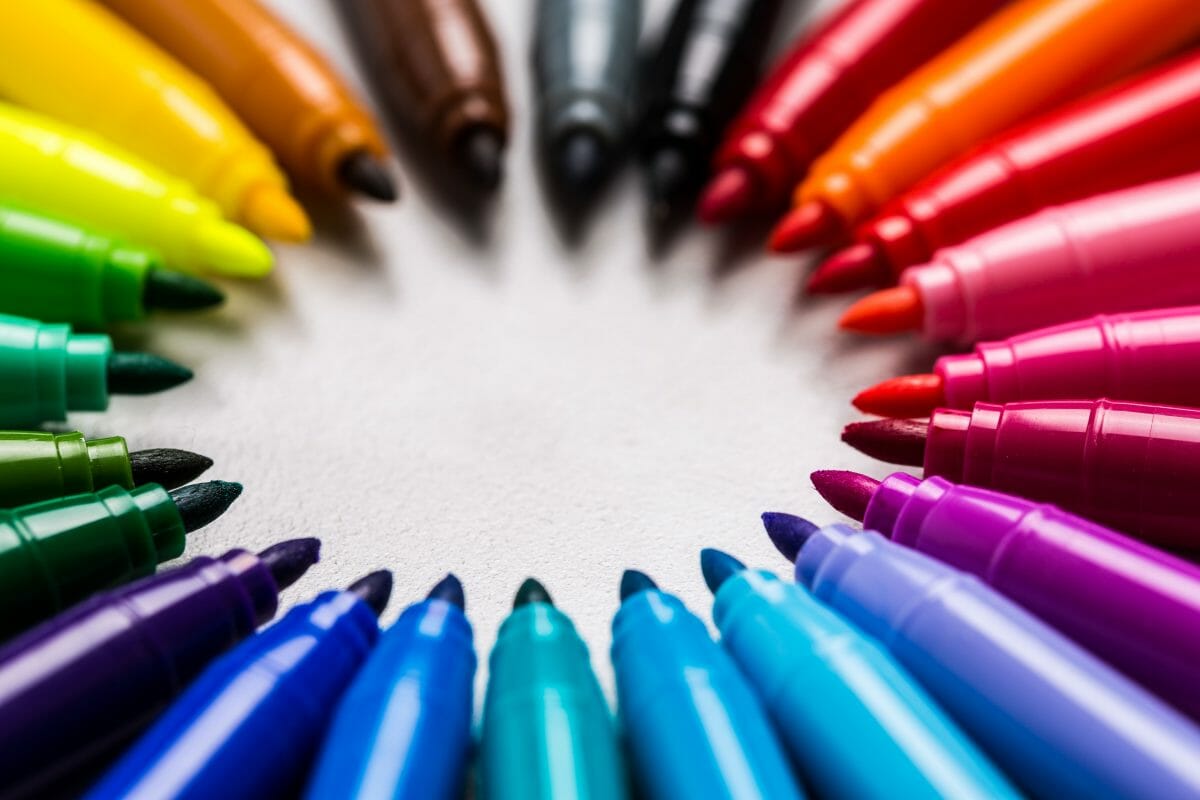 Artist goes for 'young' artists
27/08/2018
Een leven met hakken is zoveel magischer
28/04/2020
Dazzling and Swinging the year out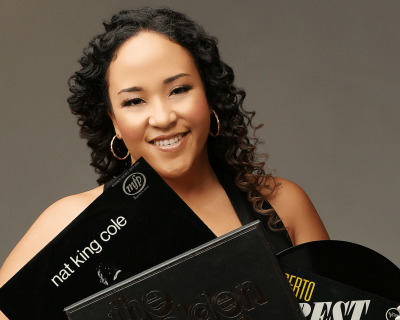 Now that most of the year is over and a lot has been sung, it is time for the last bit of this year.
Some jazz songs are timeless. In fact, many jazz songs are timeless. This year, once again Evita is joining forces with many top musicians to entertain and sing in living rooms, restaurants, and theaters.
Every song has its own story and sometimes you are wondering what that is. As a creative artist, Evita also has her ideas about this and she likes to share that story. Because a day in her life and in the lifes of many others is full of music and songs.
Are you wondering where you can hear Evita? Please look into the agenda . See Agenda