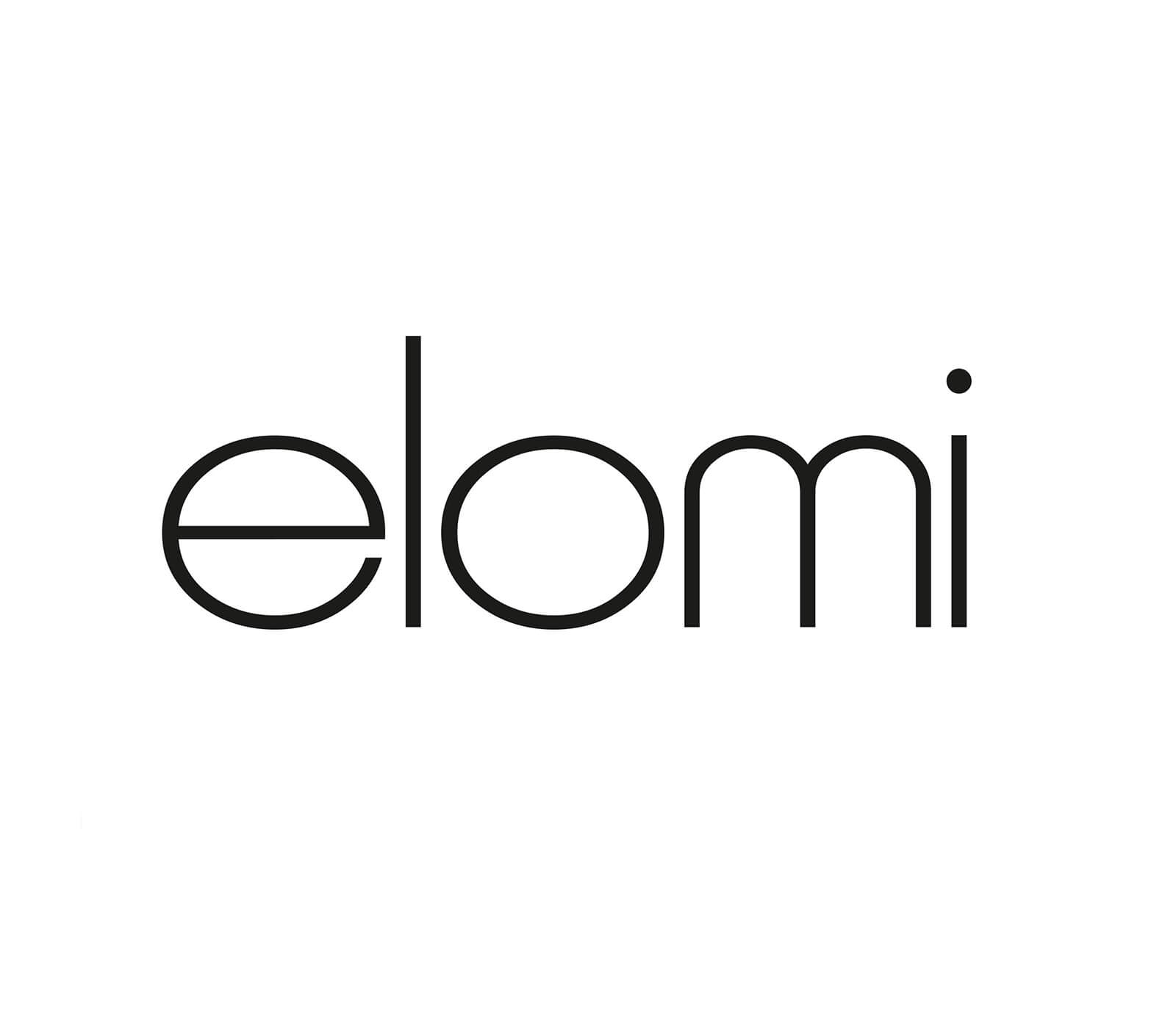 Body confidence, I love it!
28/04/2020
Eye-catching fabrics
and
vibrant designs with a message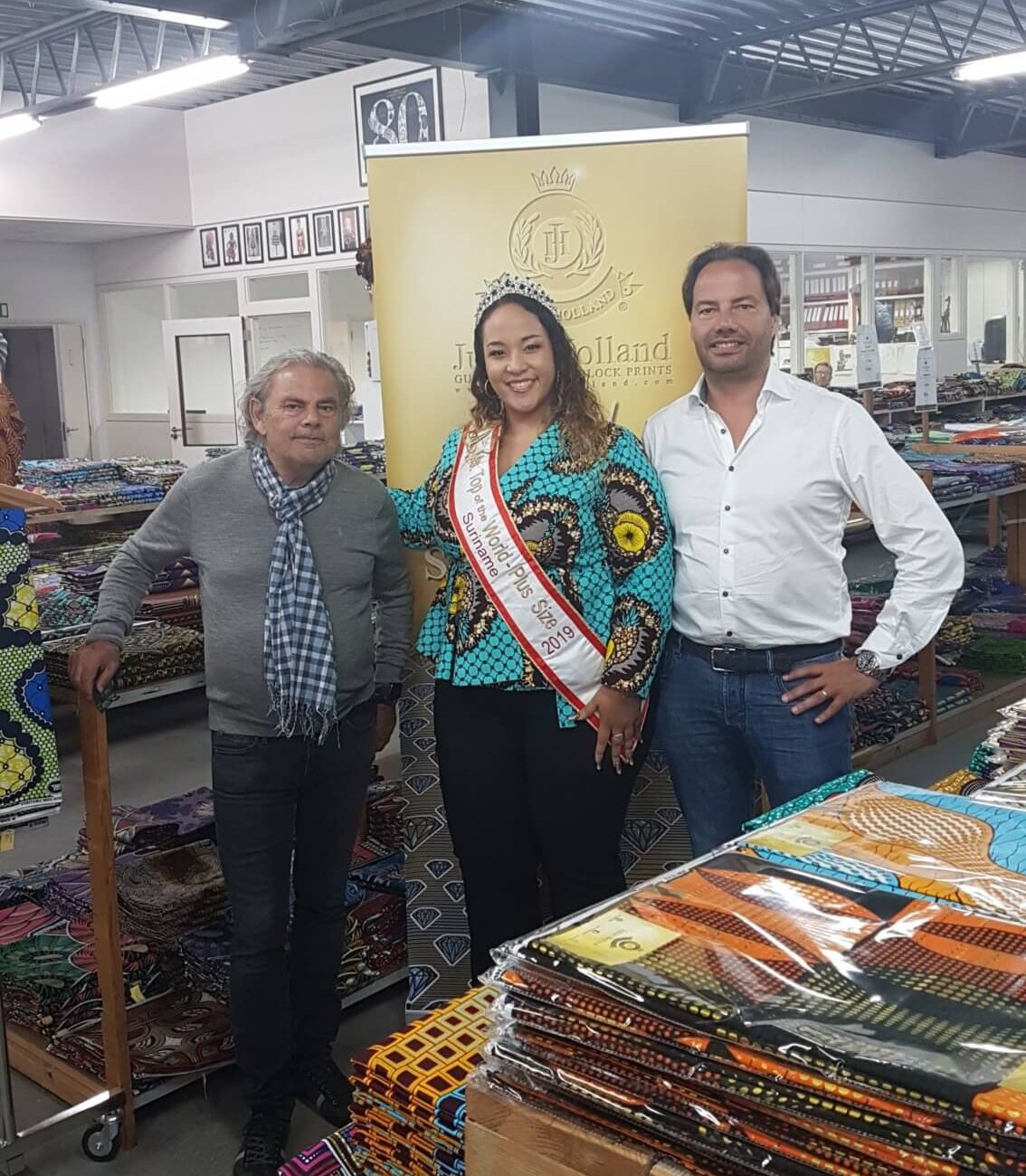 Eye-catching fabrics and vibrant designs with a message 
Jansen-Naninck BV, founded in 1935 and based in Helmond, is currently run by the 3rd generation Jansen. Since its start-up, the company has been involved in the trade of quality wax prints, double-sided printed cotton fabrics, initially intended primarily for the African market. 
Jansen-Naninck is the dealer for the most prominent textile producers for the market in West and Central Africa: Julius Holland, Lace Swiss LA, Getzner, Damask headtie. 
The company sells the best quality and largest variety of fabrics made from 100% cotton, made in the Netherlands, ranging from Wax block prints, Superwax, riche Bazin, Lace, lave and Java. 
Initially, women used the wax fabrics as a means of communication to deliver certain messages indirectly. For example, fabric containing the symbol of a chair refers to the saying: 'In case you would like to talk about me, please grab a chair and sit down.' Thus, there are many other examples. 
In the year 2019, leading fashion designers use the colorful and dazzling fabrics from Jansen Naninck for eye-catching and vibrant designs for men and women, who are curious and fashion-conscious, but also with a refined taste, a strong sense of identity, personal vision, and respect for traditions. Style icons, world stars, political authorities, and diplomats wear designs made from fabrics from Jansen-Naninck. 
In 2002, the company started producing luxury African wax prints under the name Julius Holland. 
I am very proud that the fabrics have been the basis for years for creative creations of cotton for my performances and now also for my Miss Election. 
Contact information: 
Jansen-Naninck 
Address: Engelseweg 227; Helmond 
Phone: +31 (0)492 549 346 
Email: info@waxprint.nl 
Website: www.jansenholland.com